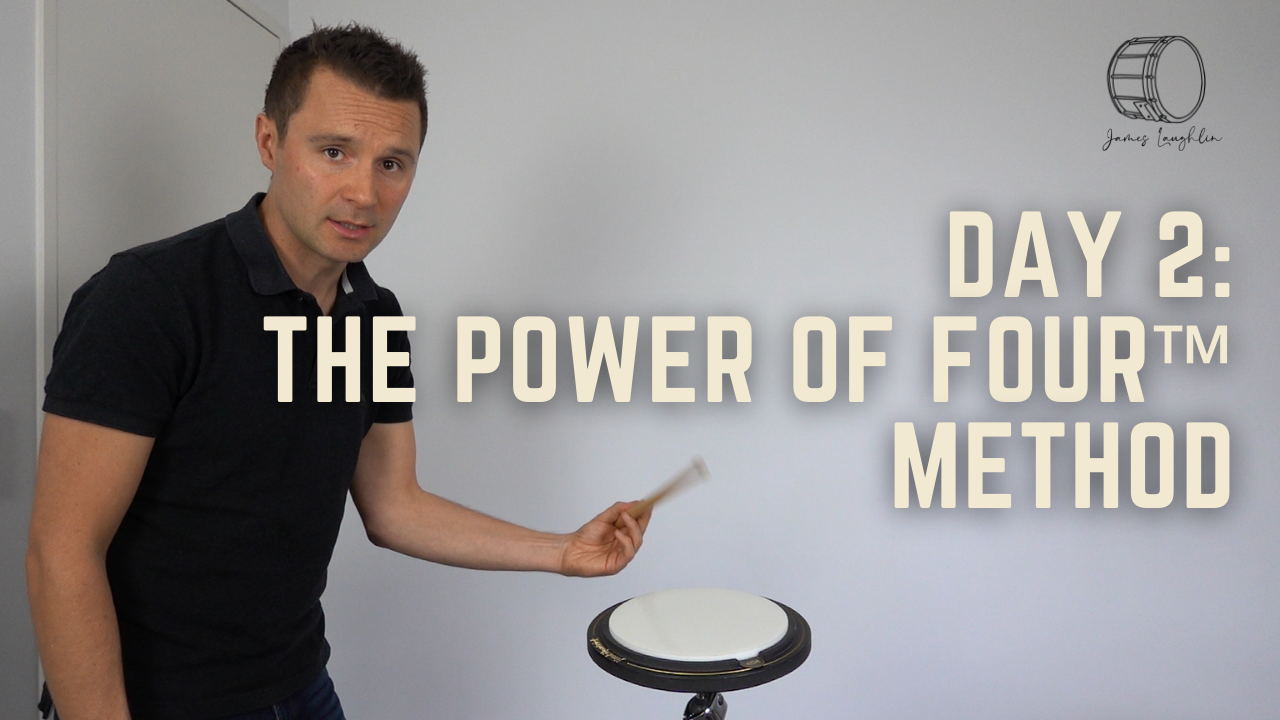 What if these proven techniques with a 7-time world champion drummer could truly transform your drumming... this week!?
Yes, you can truly change your drumming in 7 days.
Drumming Transformation Week™ is a free seven day drumming event with seven-time world champion snare drummer, James Laughlin.
It's for all drummers: jazz, rock, pop, pipe band, drumline and more.
In just seven days you'll learn some of the greatest techniques to move your drumming to the next level, faster. And it's for all skill levels.
Drumming Transformation Week™ includes:
Daily, transformational drumming lessons with James Laughlin.
Downloadable Rudiment Sheets
Proven techniques to supercharge your playing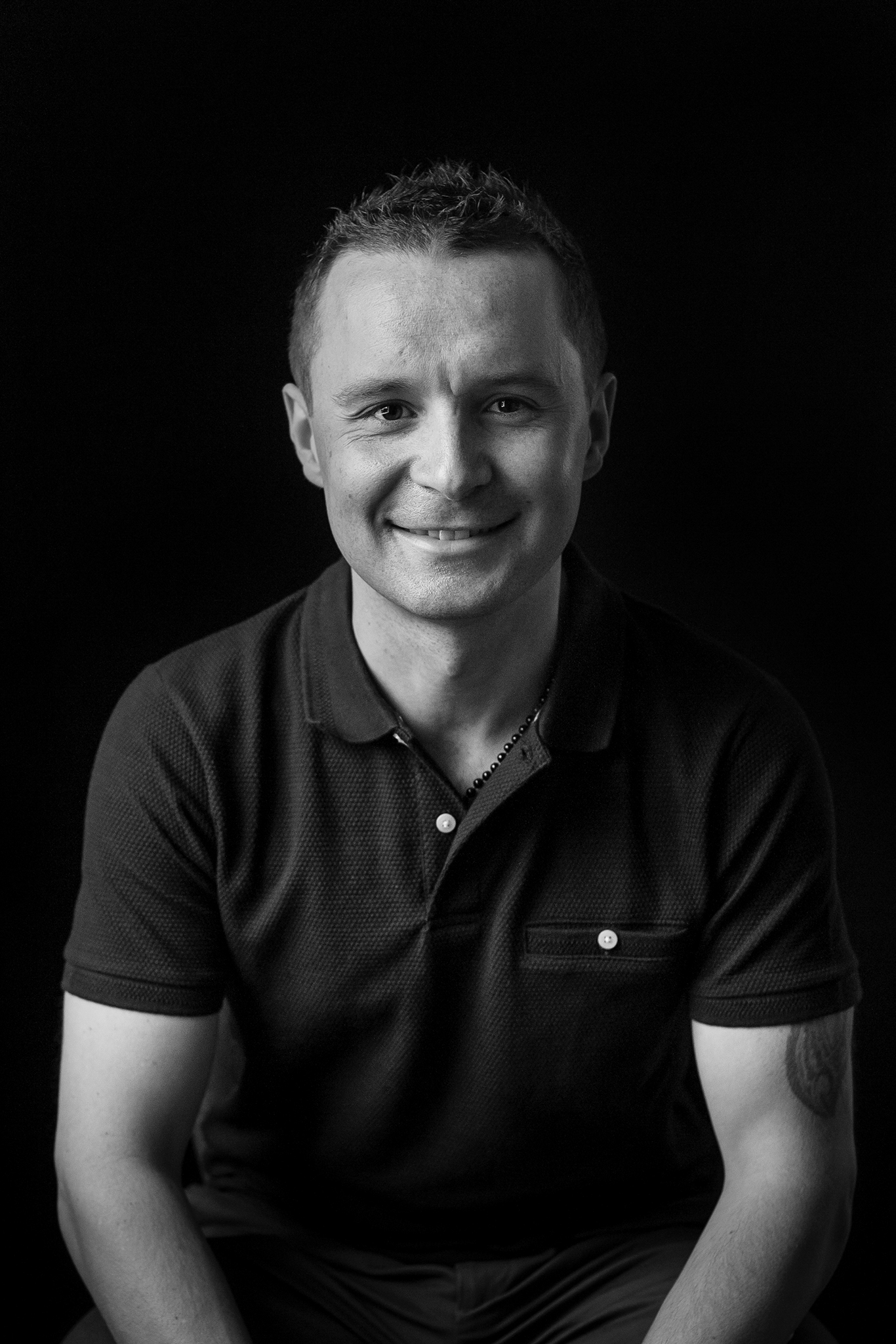 Meet Your Instructor
Your drumming instructor for the week is James Laughlin, a seven-time world champion snare drummer and one of the most influential drumming educators on the planet.
James has played drums for almost three decades and has helped drummers all over the world to become world champions, to improve their technique and to get results more consistently.